About us
TYPO3 experts
Since 2005 our TYPO3 developers speak TypoScript as good as their mother language, enjoy TYPO3 extension development, love building large portals with lots of traffic and are always ready to find the best solution for our clients. We offer as well TYPO3 consultancy, TYPO3 training and coaching.

Services
TYPO3 upgrades
Upgrading any TYPO3 instance to the latest LTS version is a good practice and often a requirement in order to ensure the proper security and performance of the website. One of the most frequent types of project in Arxia, we perform TYPO3 upgrades constantly for clients from all over the world. Over many years, we have refined an efficient method which ensures optimal timing, costs and high quality of the result.

Services
TYPO3 Extension Development
Either building a TYPO3 extension from scratch, extending one or making it compatible with the latest TYPO3 LTS, our TYPO3 specialists are ready to solve the challenge.

Services
TYPO3 Training, Mentoring & Coaching
Arxia has a strong experience in providing TYPO3 trainings for editors, integrators, extension developers and consultants. We can deliver intensive trainings for beginning levels or in preparation for the certification exams as well as providing long-term on-the-job coaching and mentoring to TYPO3 development teams. Access the link for more info.
See more

Services
TYPO3 outsourcing
Since 2005, we help web agencies from Germany, Switzerland, the Netherlands and other countries to deliver top quality TYPO3 projects. With our extensive experience in TYPO3 outsourcing we know how to keep the management and communication overheads to the minimum and the delivered quality to the highest standards.

Services
TYPO3 Consultancy
After hundreds of TYPO3 projects and with team members that have over 15 years of TYPO3 experience, we know the CMS framework inside and out. We gladly give our advice, assistance or opinion for harnessing the best advantages out of a new TYPO3 project, for ensuring the proper security and performance, but also help in migration projects and in rescuing TYPO3 projects that went astray. We can perform project audits and evaluations and also devise induction and training programs for new employees picking up TYPO3 specific knowledge. Anything related to TYPO3, we would gladly help with our TYPO3 consultancy service.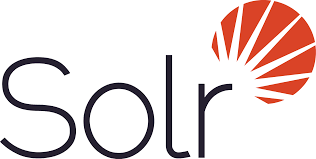 Services
Apache Solr integration
Solr is a powerful open source search platform, including full text search, faceted search and much more, a great choice for large enterprise portals or large databases. We are experienced in integrating Solr in TYPO3 websites or custom PHP projects.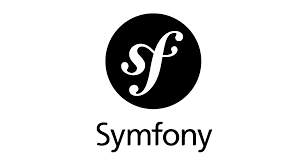 Services
Symfony development
Symfony is our favourite PHP framework for building custom complex projects. Some of our recent products are also powered by Symfony.

Services
WordPress development
While TYPO3 remains our favourite CMS, sometimes WordPress might be a better fit for the size and budget of a project. Or in the preferences of our client. If that is the case, we are ready to deliver WordPress development services.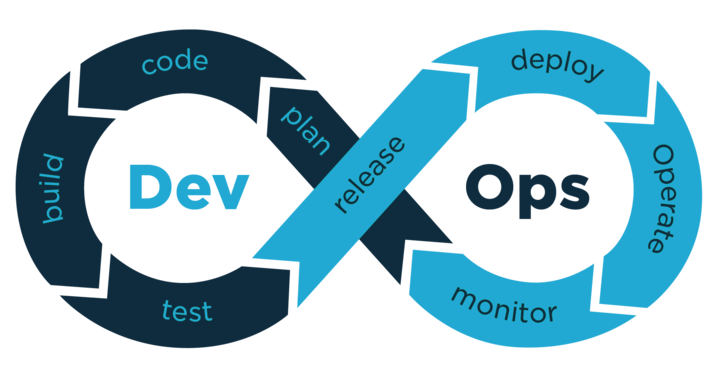 Services
DevOps services
We offer a range of services related to system administration, server configuration, dev pipelines setup, monitoring and much more. Follow the link below for more details
See more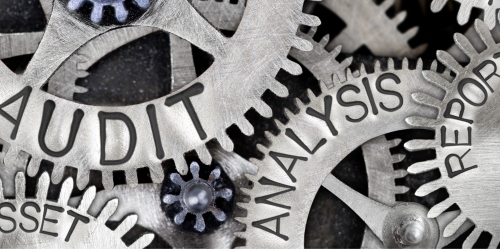 Services
Digitalization audit
Every organization now requires proper digital support of their business processes. Arxia specialized in auditing the state of digitalization in institution and enterprises, as an important phase in the preparation of the digital transformation strategy and systemic process optimization. We have developed an efficient methodology and applied it for local and regional administrations and for production-oriented companies.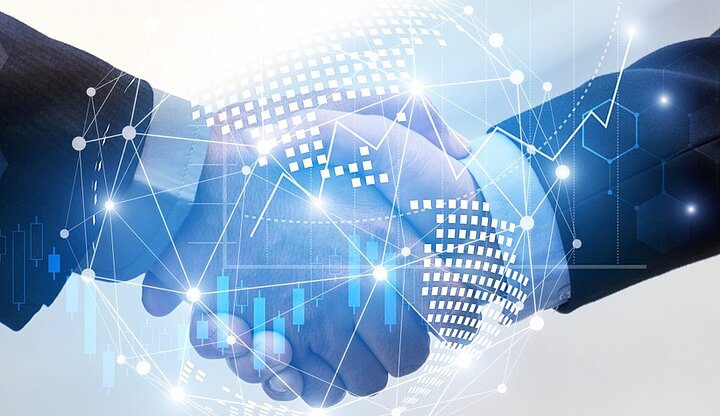 Services
Focus Business Domains
Our experience in the following domains adds a value added consultancy dimension to the development projects:
E-government
E-administration
Media Industry
Real Estate
Furniture Retail
Project Management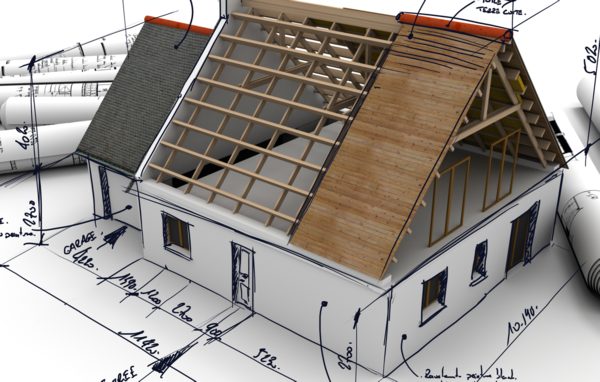 Services
3D modelling and optimizing for web
We constantly model 3D objects and optimize for web publishing, for our clients who use PlanningWiz or for integration of dynamic 3D into presentation websites and product catalogues using WebGL. We can reduce the object dimensions skillfully, preserving its quality and details, while still obtaining the best loading performance.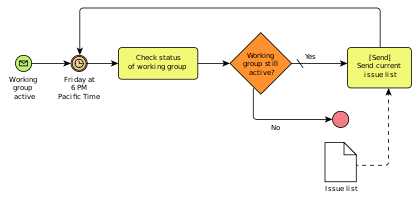 Services
BPMN 2.0 Training and Consultancy
We use BPMN 2.0 as part of our business process optimization consultancy projects and for implementing BPMS projects and products ( like our own ProcessPlayer). This expertise enables us to deliver competent BPMN training, coaching, consultancy and audit. Arxia's CEO has trained personnel from more than 15 central governmental institutions in Romania as part of the SIPOCA20 project.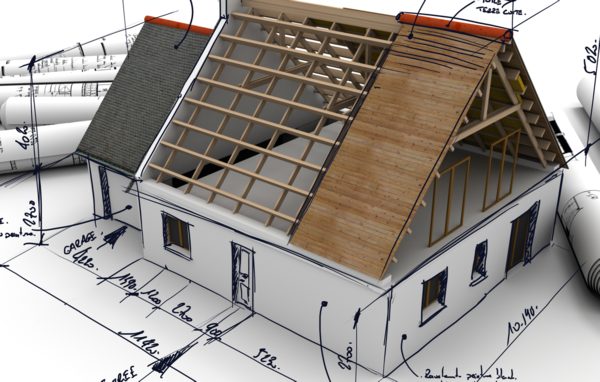 Services
WebGL Three.js development
We use WebGL to develop complex 3D planning environments ( like the 3D floor planner of PlanningWiz ), product configurators and special 3D animations as the one we did for Stockli, visible in the top of their home page.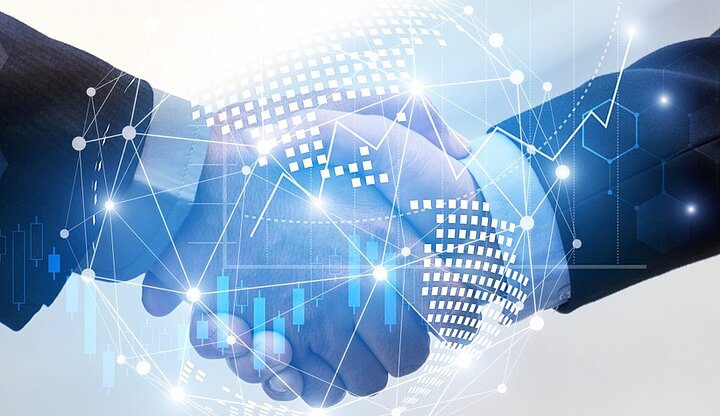 Services
Domains of consultancy excellence
Our consultancy covers with priority the following domains:
BusinessProcess Optimization and Modelling
Standardization
Informatization Audit
Digitalization Strategy
Innovation Management
Capacity Building Programs
Internationalization Strategy
Public Tender consultancy
Web Product Management Strategy
Tech Community Development