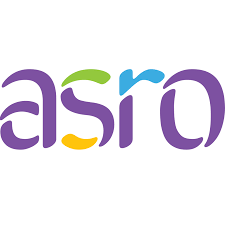 About us
ASRO
Within ASRO - National Standardization Body of Romania, Arxia participates in the committees for the development of standards in the fields of public procurement, electronic invoicing, audit and smart city (Smart City).
See more

About us
ESPRESSO Project
ESPRESSO was a pilot H2020 project for developing a standardization approach in Smart City. Arxia contributed with experts and offered webinars related to the standardization of Life Events accross Europe

Sharing
"Smart Cities of Romania" Conference
Bucharest, Romania
30 October 2018
The conference provided a good opportunity to showcase our platform for public procurement, a great tool for any public administration which aspires to be smart. Our colleague Alin Fleșer has delivered a presentation that incited much interest from the audience, "ProcessPlayer - End-to-End Procurement Management".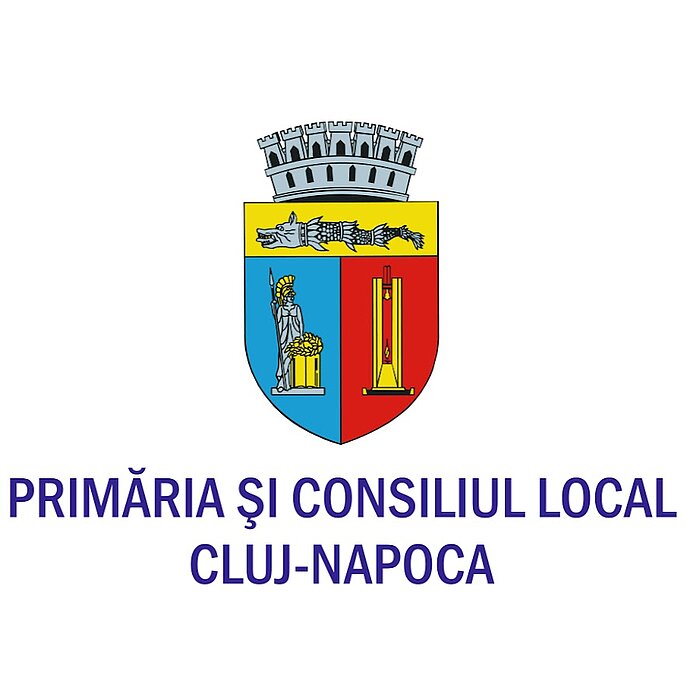 Clients
City Hall of Cluj-Napoca
We consider our duty to contribute to the development of our home city Cluj-Napoca in any way we can. Arxia has implemented the first captive portal solution to control the access to the public WiFi in the center of Cluj, as a pro-bono project, in 2015. Arxia's CEO has been a member of the city's "Council for Enterpreneurship and Innovation in IT", a consultative body formed by the mayor.
See more

Clients
Alba Iulia City Hall
Arxia has participated, in the Cluj IT Cluster team, in the major project "Alba Iulia Smart City", implementing solutions based on our platforms PlanningWiz (for the management of public spaces) and ProcessPlayer for the management of public procurement activities.
See more